LIMITATO : des T-shirts illustrés par des artistes et photographes les plus illustres du monde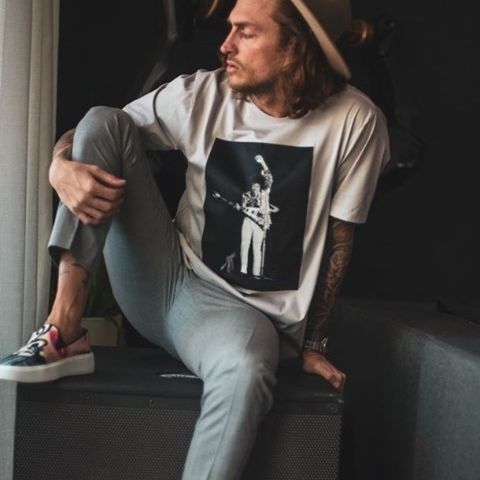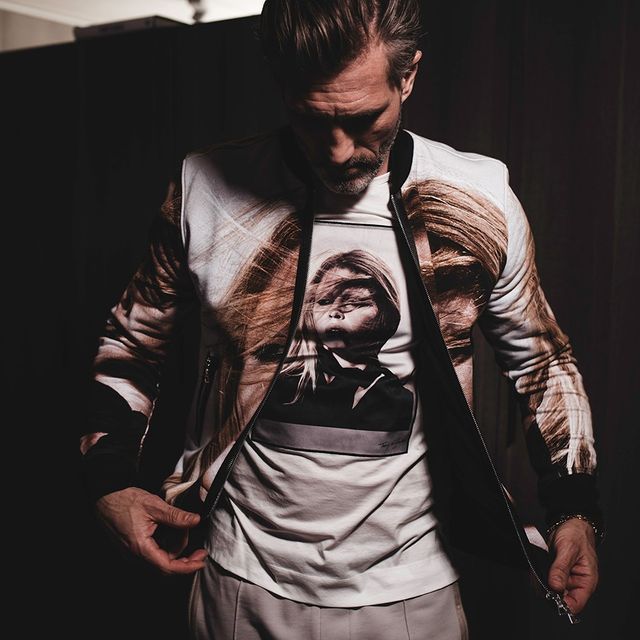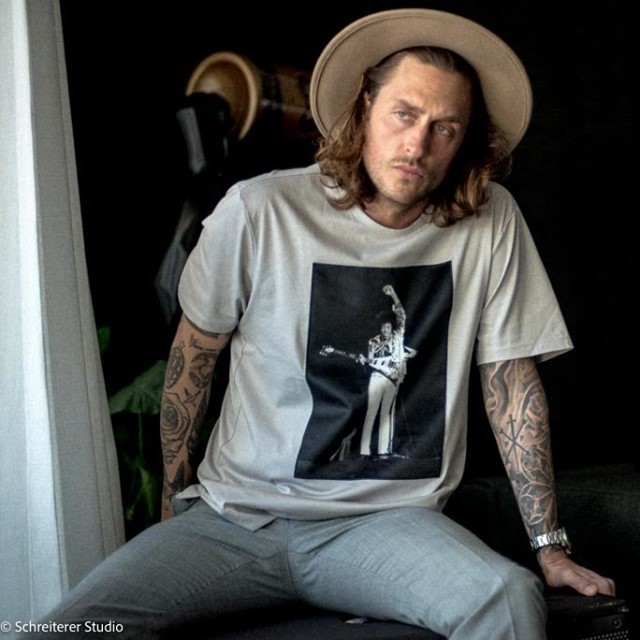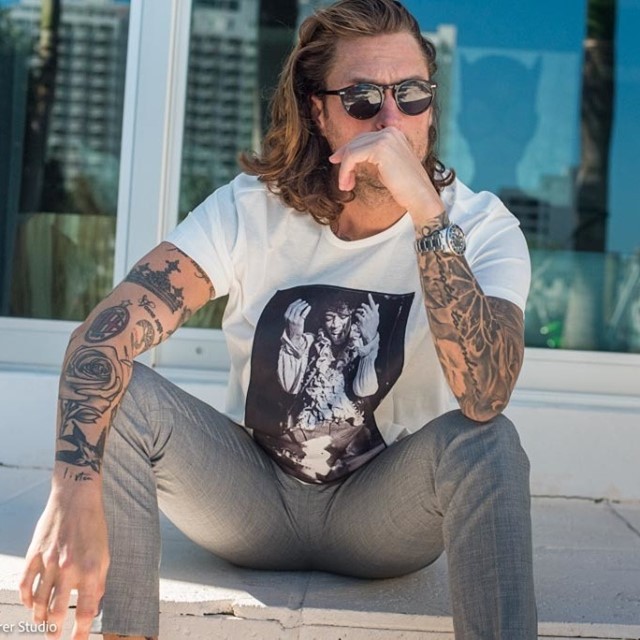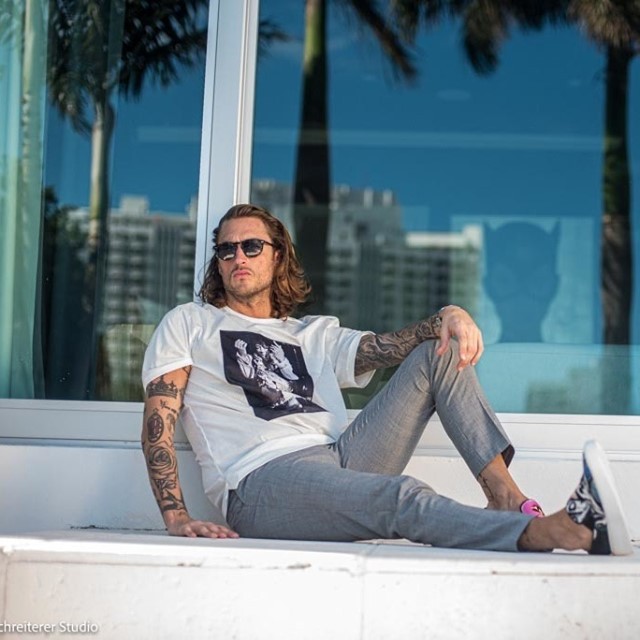 à la boutique
Alain Martinière
" Village Royal "
25 Rue Royale
75008 Paris
01 42 65 45 04

du lundi au samedi
de 10h30 à 19h00

Cookies & Confidentialité
NOTRE HISTOIRE

Il y a peu de choses qui nous saisissent comme l'art. Elle éveille notre imagination et notre créativité, elle nourrit notre capacité à innover et à changer. L'art nous fait ignorer les différences, tendre la main et nous connecter à travers les barrières et s'engager honnêtement d'une manière que seules les expériences profondément sociales peuvent faire.

Nous croyons que le grand art devrait conduire le changement culturel et diriger les expressions collaboratives. Nos partenariats remettent en question la manière dont l'art doit être apprécié en mélangeant les mondes de la mode, de l'hospitalité et de l'actualité.

Limitato s'est associé à certains des artistes et photographes les plus illustres du monde; à partir de leurs collections, nous utilisons des pièces sélectionnées et les convertissons en "Limitato Wearable Art". L'amour et le souci du détail qui se retrouvent dans chaque pièce de nos vêtements en édition limitée reflètent le calibre exceptionnel de l'œuvre originale.

En 2015, Limitato s'est associé à Terry O'Neill, jetant les bases de projets inspirés par notre passion pour l'art et la photographie ainsi que par notre désir de le partager de nouvelles manières. M. O'Neill est à la pointe de la renommée créative depuis plus de 50 ans et les créations exclusives de Limitato présentent ses profils d'un éventail de légendes du cinéma et du rock'n'roll telles que Raquel Welch et le regretté David Bowie.
OUR STORY
There are few things that grab hold of us like art. It awakens our imagination and creativity, it feeds our ability to innovate and change. Art make us ignore differences, reach out and connect across barriers and engage honestly in ways only deeply social experiences can do.

We believe that great art should drive cultural change and lead collaborative expressions. Our partnerships challenge the way art is to be appreciated by mixing worlds of fashion, hospitality and current affairs.

Limitato has come together with some of the world's most illustrious artists and photographers; from their collections we use selected pieces and convert them into 'Limitato Wearable Art'. The love, and the attention to detail that goes into every piece of our limited edition garments reflects the exceptional calibre of the original work.

In 2015 Limitato partnered with Terry O'Neill, laying the foundation for future projects inspired by our passion for art and photography as well as our desire to share it in new ways. Mr O'Neill has been at the frontline of creative fame for over 50 years and Limitato's exclusive designs feature his profiles of an array of film & rock n roll legends such as Raquel Welch and the late David Bowie.